The Grenada County Sheriff's Office Criminal Investigators are a multi-task-orientated unit of highly trained and experienced criminal investigators.
The Investigators core values are to Identify Crime, Solve Crime, and Obtain Convictions that enhances the quality of life for the citizens and visitors to Grenada County utilizing a data-driven crime reduction strategy.
It is the commitment of the these highly trained investigators to strive for excellence and professionalism; to provide compassion and understanding while diligently working for the citizens of Grenada County in their time of need.
The Investigative division is made up of Sonja Willis and Joey Ward along with the Grenada County Sheriff's Office Fire Investigator Donnie Willis.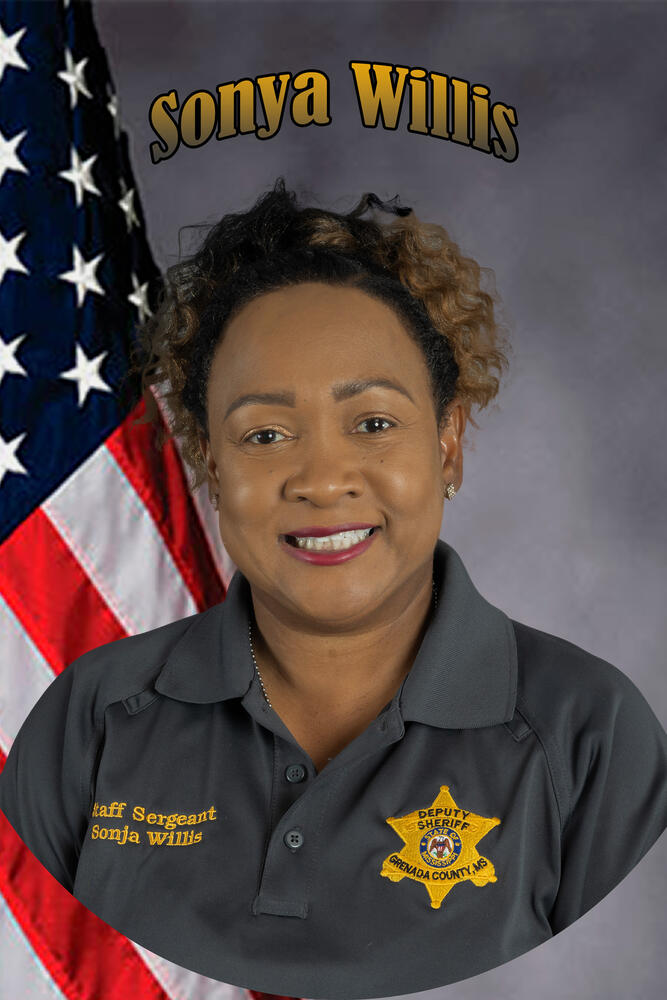 Domestic Violence Investigator
Sonya Crump Willis
Deputy Sonja Crump Willis has worked for the Grenada County Sheriff's Department since 1997. She is trained as a Forensic & Sexual assault Investigator. She is as well trained in the field of Sexual Assult & Evidence Collection, child Avocacy, Domestic Violence, Critical Incident Stress Management and Crime Victim Compensation.
Investigator
Joey Ward
Investigator Joey Ward has worked for the Grenada County Sheriff's Department since March 2018. He is trained in Homicide and Crime Scene Management, Detective and Criminal Investigation, Death and Homicide Investigation, Cell Phone Evidence, Courtroom Testimony, along with other certifications.