History of Grenada County Sheriff
In the United States, a sheriff is generally the highest law enforcement officer of a county/parish. Even though there may be city's or towns within the county that have a police force the Sheriff and his Deputies have jurisdiction throughout the entire county. A sheriff is in most cases elected by the population of the county/parish. The office may be called "marshal." When you talk about a Sheriff many people think of one of the most famous Sheriff's in American history, Wyatt Earp. Wyatt Berry Stapp Earp was born March 19, 1848 and died January 13, 1929. Wyatt Earp was an American gambler, Deputy Sheriff, and Deputy Town Marshal and for a period of time the county sheriff in the county of Tombstone, Arizona. He is mostly famous for the part he took in the Gunfight at the O.K. Corral during which lawmen killed three outlaw Cowboys.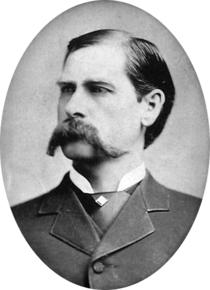 Wyatt Berry Stapp Earp
The scope of a sheriff varies across states and counties. In some states the sheriff is officially titled "High Sheriff", although the title is rarely used. The political election of a person to serve as a police leader is chiefly an American tradition. A sworn law enforcement officer working for a sheriff is called a "sheriff's deputy", and is authorized to perform the sheriff's duties. In some counties/parishes, the sheriff's principal deputy is the warden of the county/parish jail or other local correctional institution.
In some areas of the United States, the sheriff is also responsible for collecting the taxes and may have other titles such as tax collector or county/parish treasurer. The sheriff may also be responsible for the county/parish civil defense, emergency disaster service, rescue service, or emergency management.
In the early history of Grenada County, 1870 to 1904 the county used a Marshall to enforce the laws of the county. In 1904 the county of Grenada had its first true Sheriff. Below is a list of our county Sheriffs
W. H. Crowder 1904-1912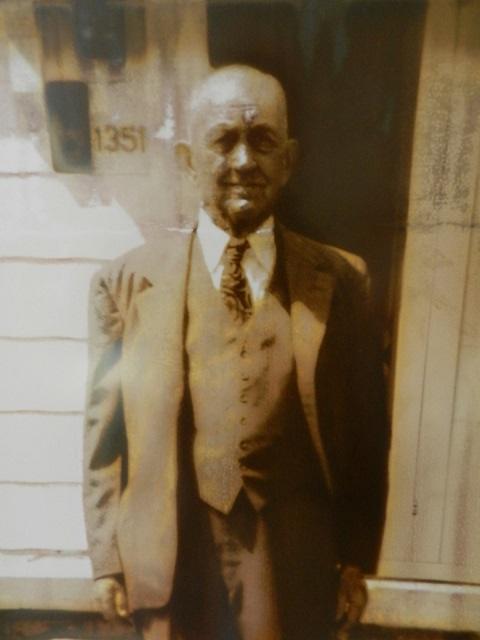 David Williams 1908 - 1911

Robert West 1912-1940
T. T. Hayward 1940-1944
Clayton Carpenter 1944-1952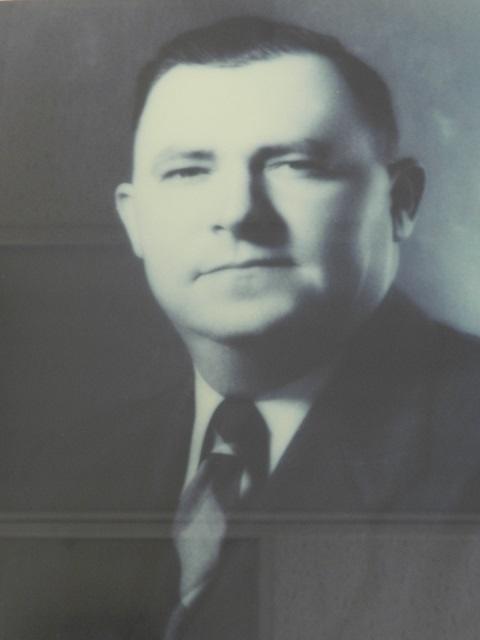 S.L. Davis 1952-1956, 1960-1964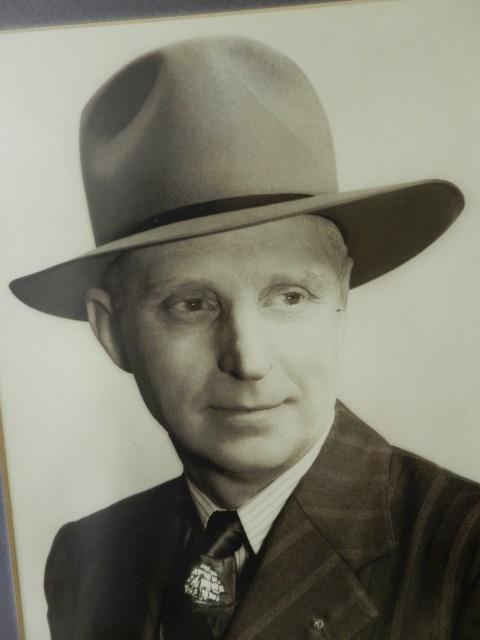 Tom H. King 1956-1960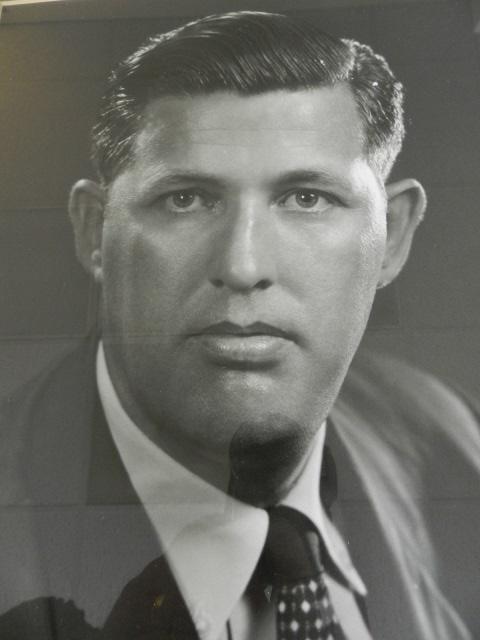 Suggs Ingram 1964-1968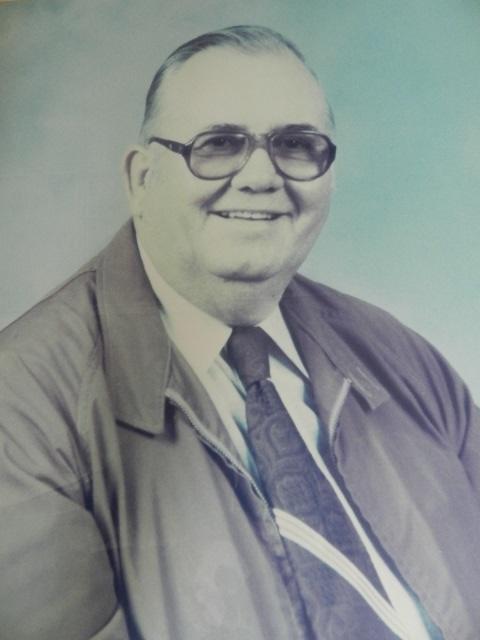 Jesse A. Strider 1968-1987 (Died in Office)
Ada Strider 1987-1988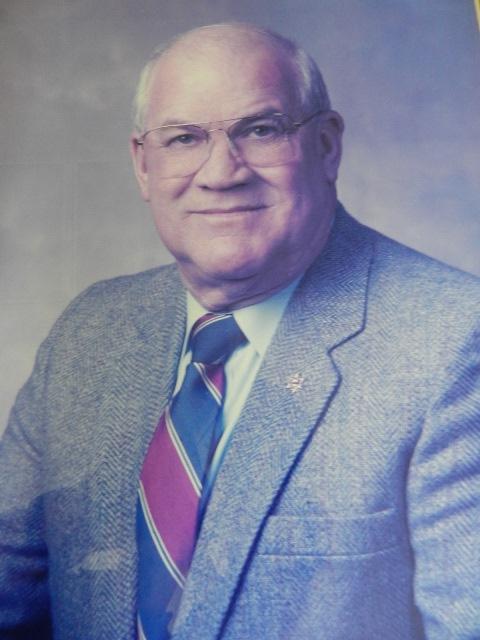 Weston H. Birdsong 1988-1996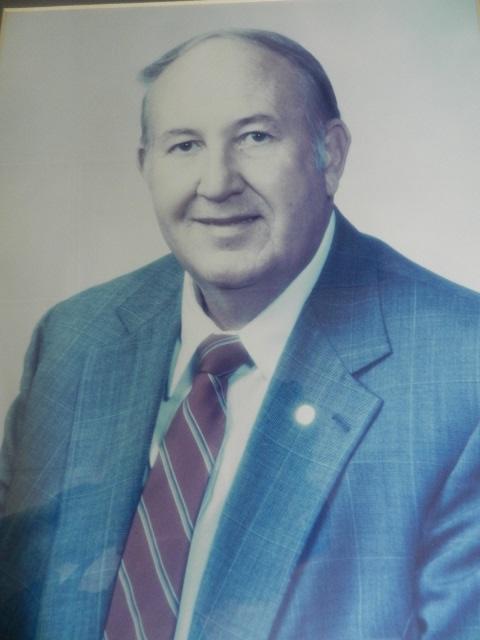 Harold Strider 1996-1996 (Died in Office)
Doris Strider 1996-1996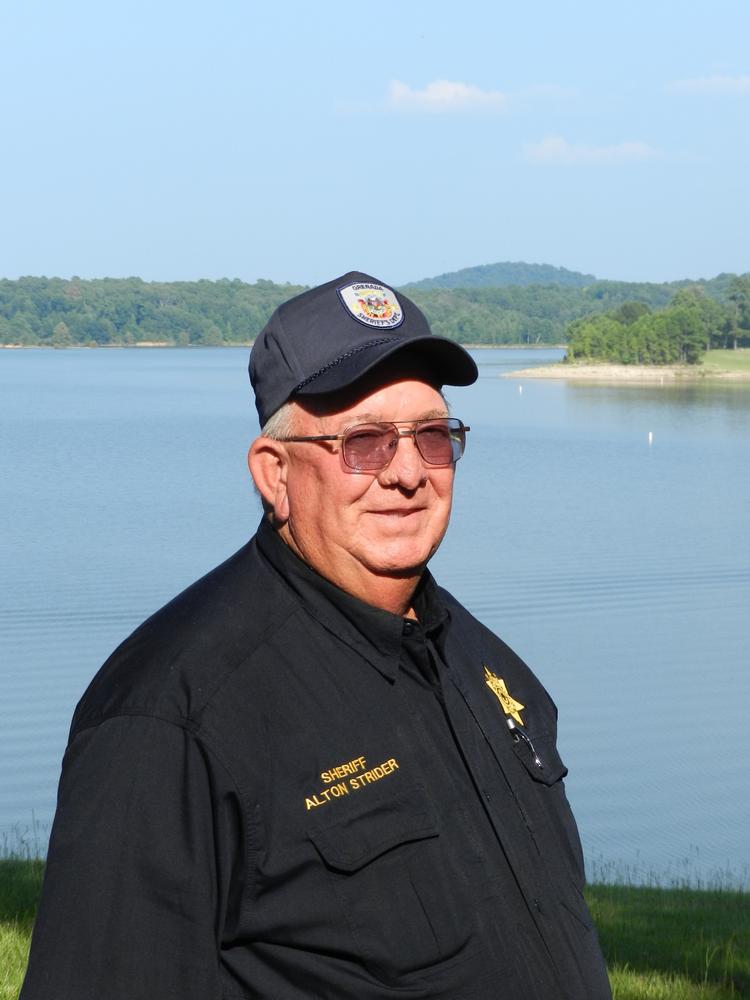 Alton Strider 1997-2019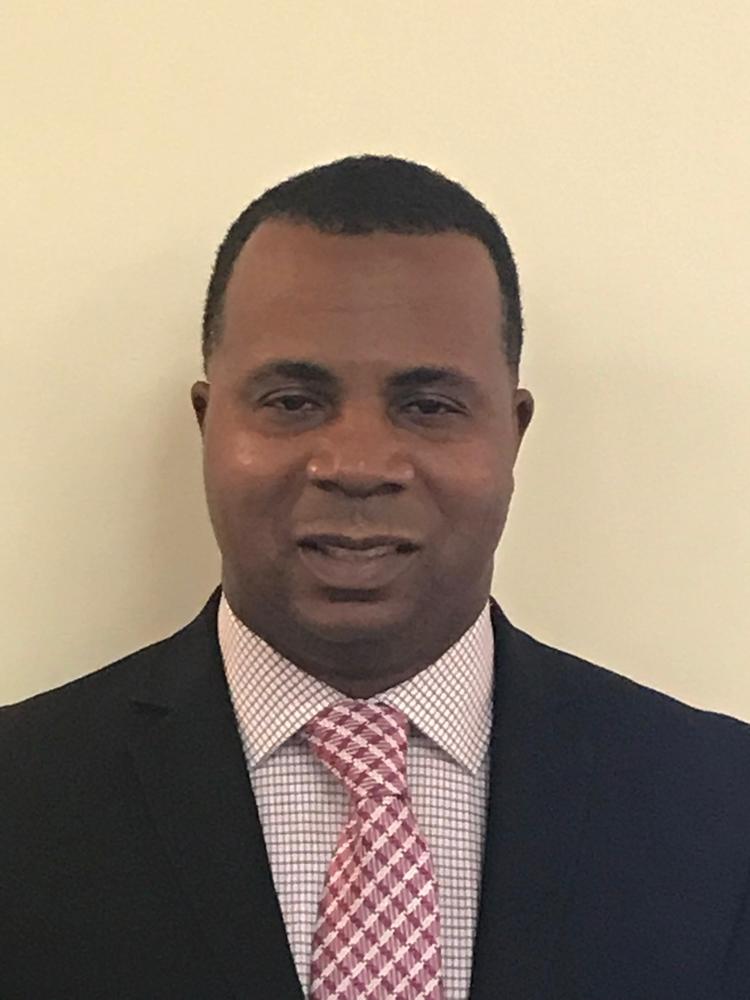 Rolando Fair 2020-Present